I was nominated by a few people for The Versatile Blogger Award. These 4 amazing people are listed below and I have provided their blog and twitter links! Please check them out and follow them. 😊
What is The Versatile Blogger Award?
It's an award given to bloggers from other bloggers in recognition of the content and hard work that they put into their blogs.
The Rules:
- Thank the person that nominated you!
- Share a link back to their blog.
- List seven facts about yourself.
- Nominate 15 blogs that you love or have recently discovered.
My 7 Facts:
1. I am a biscuit fiend and my biggest weakness is chocolate bourbons. I could annihilate a full pack of those easily if I allowed myself!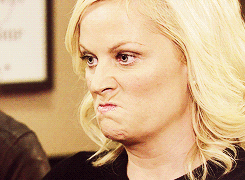 2.
I really hate my voice because I sound like a 12-year-old boy with a blocked nose. When I played consoles I'd get a lot of stick for being a kid when I said anything in the lobby. 😂It used to annoy the hell out of me, but them knowing I was a girl was way worse!
3.
I am a huge fan of the game World of Warcraft and I have played it for over 10 years. I am on a break now until the Vanilla servers are released, but this game will always have a special place in my heart. I even have a World of Warcraft tattoo. Oh, and I played Alliance.
For the Alliance
! 🦁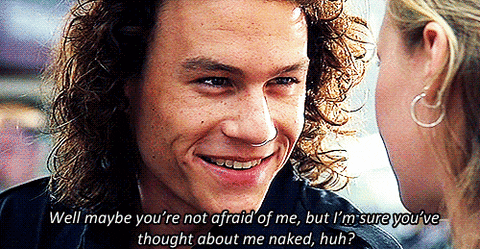 4. I love 90's chick flicks. They are my favourite things to watch when I am feeling down about anything, and my favourite has to be 10 Things I Hate About You. It's fun, the main character is a badass chick that takes no shit from anyone, and then you have Heath Ledger. What's not to love?!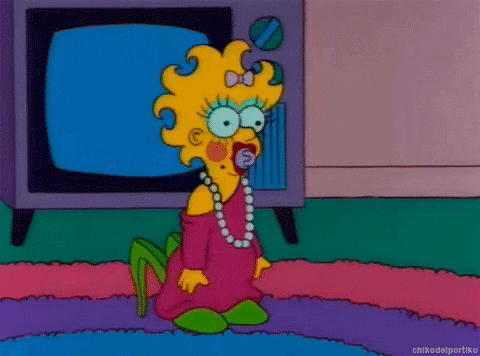 5.
I am bad at hair and make-up! Anything remotely girly I can't do well. I struggle with my hair the most, so the only two styles are down or in a ponytail. I also dress like I did when I was a teenager, which is jeans and t-shirts or hoodies. I am not a feminine person, so wearing a wedding dress will be interesting!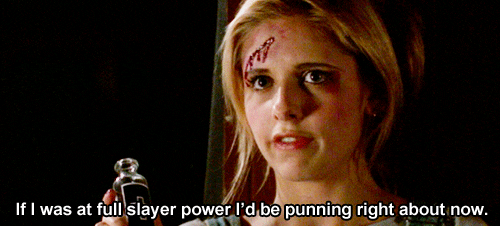 6.
Buffy the Vampire Slayer is my favourite TV show. I like that the show is relatable for teenagers, and the gang went through a lot together. I also loved the fact Buffy would throw random puns in while she was fighting!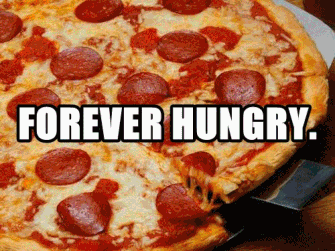 7.
If the gif above doesn't tell you this fact, then I don't know what will! I am always hungry and feel that I should be twice the size I actually am. I'm a sucker for fast food and cake...It's a problem. However, a bonus fact for you, I do not drink alcohol, smoke or anything along those lines. So food is my only vice!
My Nominations:
Thanks again for the nomination, and please don't forget to check out all the people linked on this post! They are all great and supportive people!